Trusting yourself. Feeling good. Loving your life.
Therapy in Palm Springs and West Hollywood, CA
It's easy to get lost in the shuffle.
Commuting, carving out a career, dating, relating, and just managing your own emotions.
Life can get you down.
Having trouble finding your community?
Finding your center?
Finding some hope?
If you are not mindful, the stressors of daily life can make it worse.
Deeper depression, higher anxiety, and more isolation.
Sometimes, you don't even recognize the person you've become.
But that does not have to be your fate.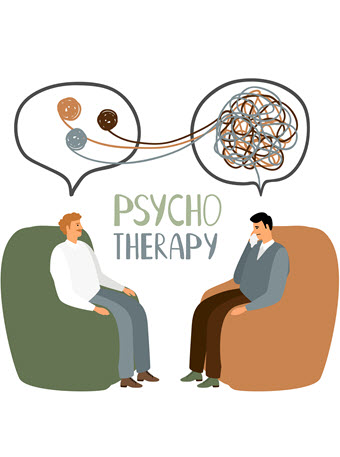 Wouldn't it be nice to laugh more and worry less?
Losing your sense of humor is a sure sign that you're probably believing the scary stories you've been telling yourself in what I call, "the movie theatre in your head."
Hey, this is Southern California – but you don't have to be in the movie business to create depressing, frightening, and hopeless stories about your life and your future.
If you are believing these stories about yourself and your prospects, then you're in trouble.
Most of us are world class movie makers.
Way too often we specialize in horror films!
There's a reason why movie theatres are dark and the music provocative.
Movies are designed to make you forget the NOW and totally believe the story that is being told.
What goes on in our heads is no different.
I'm not suggesting that all suffering is just made up. Nope, life gives us all our share of legitimate suffering.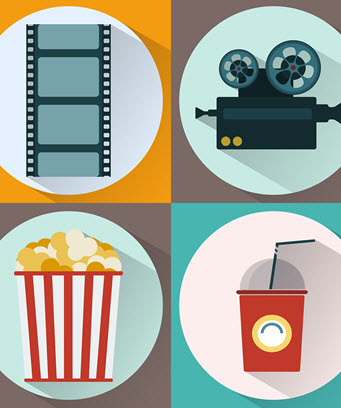 We must honor those challenges…
…and embrace our humanity and use our experiences to make meaning in our lives. That is one part of successful therapy.
However, most people experience so much unnecessary suffering and that contributes to the erosion of their mental health.
Positive, solution-oriented therapy can build your mental health.
It can equip you with tools and healthy habits to create and actually enjoy the life you are intended to live.
Good therapy addresses suffering in all its forms. Wouldn't it be great to use your powerful "movie" making abilities to create a more balanced and accurate story and eventually have that translate into a life you're happy to lead?
Therapy affirms your ability to overcome your suffering and use it for your highest and best good.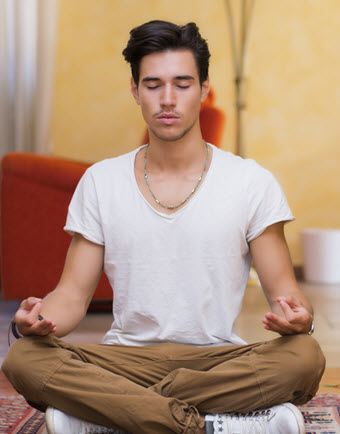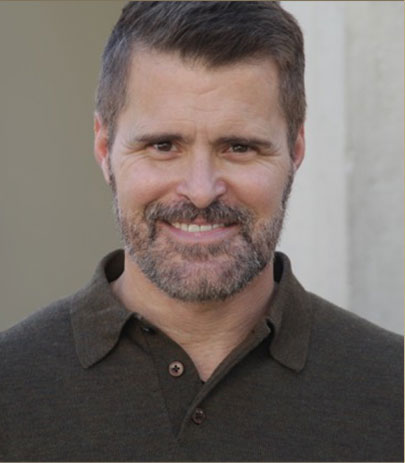 Southern California is a wonderful place to live!
We have the beaches, the mountains, the desert, the movies, the glamour, the sunshine, the free spirits, and tons of culture and diversity… but what happens if you have all this and you're still not happy?
I've been in private practice in West Hollywood since 2000 and now I see my WeHo patients virtually and have added my office in Palm Springs. As a result of the pandemic, now I see clients all over the state of California virtually. I love all the interesting, creative, ambitious clients who have sat on my couch over these years. [Yes, there is a couch, and you are free to sit up or lie down and talk to me].
It is a thrill to help people discover their purpose, change their career, find a partner, create a family, or just feel better in their own skin.
We laugh a lot in my office, but honestly there are tissue boxes everywhere if you need to cry.
Every emotion is welcome in these four walls.
If you need to sob, curse, celebrate, or tell your secrets, then
you're probably on the road to healing.
The journey is full of every emotion, and I'm here to help you every step of
the way! Just keep in mind that I will always point you towards the light and
hold a positive intention for you and your dreams.
If you want to enjoy life, express yourself creatively and
surround yourself with safe, supportive and loving people,
then let's get to work to create a healthier you!